WHITE COLLAR CRIMES
If you are a businessman or elected official, your image may be damaged by the allegation of committing a white collar crime and you may even lose your work. If you've been charged of a white collar crime, you should have a reliable legal representative who can represent you both in court and outside. Our white collar lawyers based in Florida can be of support.
If you have been charged with a white collar crime, you may contact an expert attorney at the Law Office of John Vernon Moore P.A. 
White Collar Crimes in Florida
There is no specific legal description of what is implied by the word white collar crime. In general, it is used to label non-violent crimes committed by business people and elected officials as a catch-all word. The following are criminal acts that generally fall under the white collar crime umbrella:
Fraud

: Fraud is any dishonest act which causes financial or personal gain to harm to others. It may include identity theft, fraud in insurance, cyber crimes, and a range of other crimes.

Misuse of Funds

: Those who misuse funds in their trust can be charged with embezzlement. This typically impacts business leaders, bureaucrats, and elected officials.

Evading Tax

: Individuals illegally avoiding their tax liabilities can face a charge of tax evasion. It is important to note the distinction between illegal tax evasion and legal tax minimization in these cases.

Money Laundering

: These charges involve the concealment of illegally obtained money through businesses and fraudulent bank accounts.
These charges can carry serious penalties, including lengthy prison sentences, large fines, or both. The lawyers at the Law Office of John Vernon Moore P.A., understand the seriousness of these charges, and will work with you every step of the way to ensure that you are receiving an ironclad defense.
If you or someone you know is or may be charged with a white collar crime, we highly recommend that you seek advice from our criminal defense lawyer who has the expertise, training and knowledge to handle these types of offenses. Schedule a free initial consultation with our office today.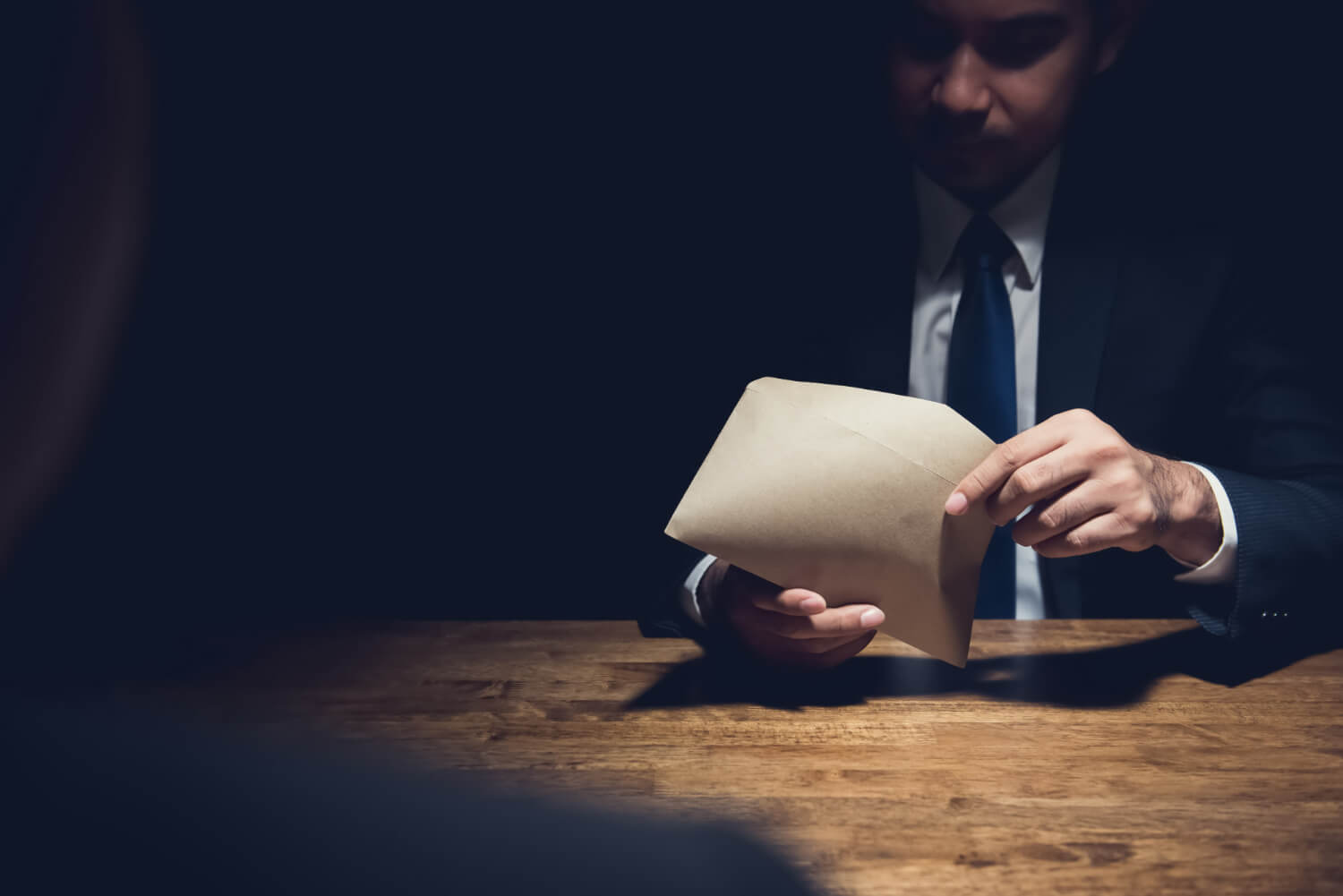 Get 30 Mins Free Telephonic Consultation
Fill out the 24-hour response form below
Criminal Law Practice Areas
Legal Issue? Contact Us Today!
700 N Wickham Rd Ste 206, Melbourne, FL 32935

Fill out our 24-hour response form below.
Call For A 30 Mins Free Telephonic Consultation