Professional And Experienced Attorney
John Vernon Moore was born in Maine and raised in Melbourne, Florida where he graduated in only 3 years as magna cum laude with a major in Political Science and minor in Biomedical Science from the University of South Florida, Tampa, Florida. John is also a graduate of the University of South Florida's Honors College. After completing his undergraduate studies in 3 years, John Vernon Moore pursued legal studies at Shepard Broad College of Law, Nova Southeastern University, in Fort Lauderdale as a Florence Bayuk Trust recipient.
John Vernon Moore received a Rebecca Knox Public Interest Fellowship based on his public interest legal work which was focused on the areas of federal class-action lawsuits under the Fair Housing Act, federal tax matters and family law issues. It is of note to mention his attainment of the Larry Kalevitch Award for Business and Bankruptcy Law in his graduating class. John Vernon Moore officially joined a private litigation law firm in Melbourne after being admitted to the Florida Bar.
In 2017, John opened his practice offering legal representation to a vast array of legal matters for Florida focusing on family law, criminal law, and personal injury claims. When you need professional legal counsel in Brevard County, Florida, The Law Office of John Vernon Moore, P.A. is the place to be.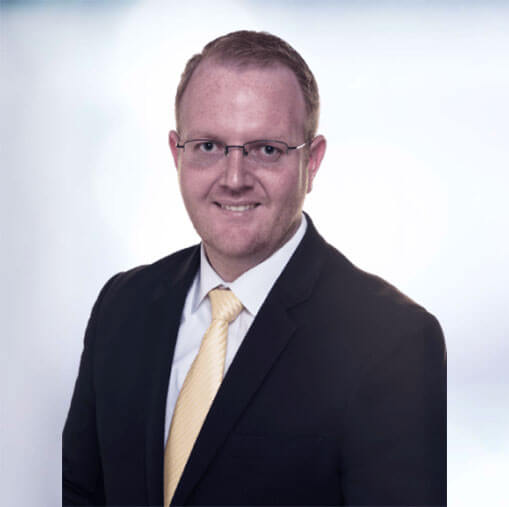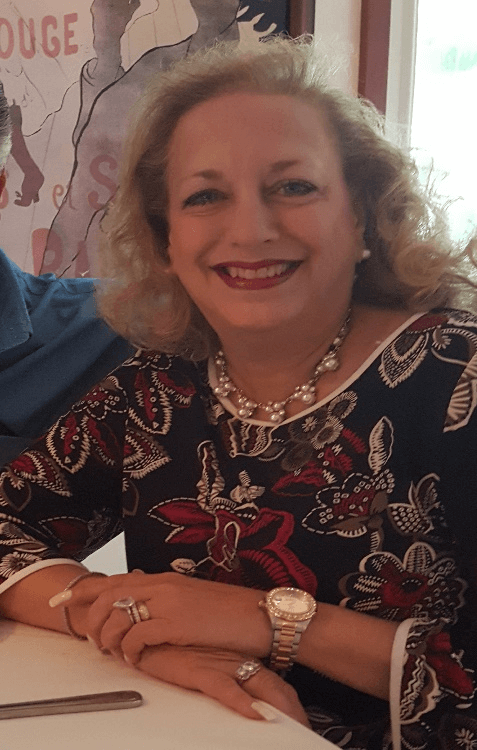 Marianna M. Esposito was born and raised in New Hyde Park, New York. Marianna graduated from Nassau Communit College in 1982 with an Associate in Applied Science degree in Paralegal Studies and St. John's University in 1984 with a Bachelor of Science degree in Paralegal Studies also.
From 1984 to 1990, Marianna worked as a Paralegal with the law firm of Dreyer & Traub on Park Avenue in New York City with such notable clients as Donald J. Trump. From 1990 to 1997, Marianna worked as a Senior Real Estate Practice Manager for the law firm of Debevoise & Plimpton, also in New York City with clients such as the John Hancock Mutual Life Insurance Company, Bank of America, Citibank, and JP Morgan Chase.
Marianna and her family moved to Melbourne, Florida in August of 2008. From 2014 to 2019, Marianna worked as the Business Operations Manager for two major office building complexes with over 100 business tenants located in Melbourne and Satellite Beach, Florida.
In January 2020, Marianna joined The Law Office of John Vernon Moore, P.A. as a Paralegal. As she says almost every day, it's the "best job I ever had".
Needed quick documents due to a unexpected heart surgery. John made every effort to get this done ASAP to ensure that my family didn't have to go through hard times if something didn't go well. We appreciate his understanding and compassion to the situation. Marianna and John were there for to assist us all the way!! Thanks a million! 
Daniel Rivera
John Moore was there for me every step of the way! Great communication, kind and very understanding. Him and his staff were exceptional!

Christine Thompson
I recently got divorced, and John took my case. He is a very knowledgeable professional. He guided me and staying close to my case during the whole process. Furthermore, he was very supportive during emotional times at the mediation. I would 100% recommend John without any doubt.

Pauli Maquieira
Very professional. I would recommend his services to anyone looking for someone who can get the job done! Thank you John!

Ethan Tyler
Call For A 30 Mins Free Telephonic Consultation