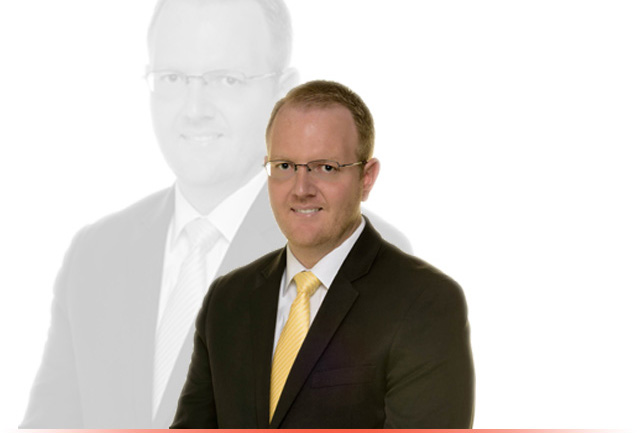 EXCEEDING EXPECTATIONS

Our vision at The Law Office of John Vernon Moore, P.A. is defined and guided by satisfaction, exceeding client expectations consistently.
We make it our our mission to commit effort, time and resources into all clients who we represent, inclusive of family/divorce/child support cases, criminal law situations, or personal injury claims for Brevard County, Florida residents who are in need of quality legal support. No two cases are ever exactly alike. Accordingly, every client we work with is provided with a unique legal strategy suited for their specific situation to guarantee a high degree of positive outcome. The Law Office of John Vernon Moore, P.A. is fully licensed to operate and service clients in different personal injury, family law, and criminal law cases in Brevard County, Florida, and offers calculated and aggressive representation.
To book a convenient appointment time with the best legal defense in Brevard County, Florida, please click the Book Now button.
SERVING YOUR LEGAL NEEDS

We represent clients on a variety of legal issues by offering professional legal services in Brevard County, Florida. These services include, but are not limited to, the following:
TESTIMONIALS

LATEST NEWS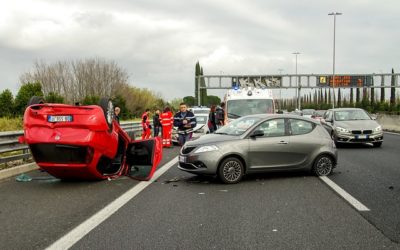 The effect of a car crash can be both devastating and life changing; it can be said to be the most traumatic experience any human can go through in life. Brevard County has one of the highest car accidents in the state of Florida because of the volume of traffic. This...
READY FOR REAL HELP?

Contact Us. 24 Hour Response Time.