Certain laws are known to govern the resolution of issues related to marriage and family crises in the state of Florida.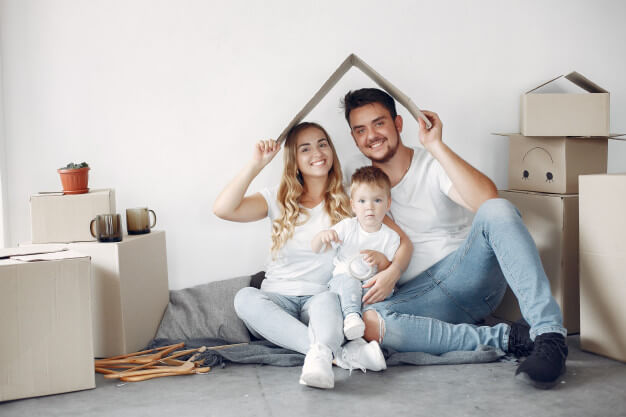 Get 30 Mins Free Telephonic Consultation
Fill out the 24-hour response form below
Family Law Practice Areas
Florida Divorce Laws
Divorce in marriage is part of the sad reality that can happen in that institution and as such, we have to be prepared for when it's inevitable. The Florida law court set the following requirements as a guide for law attorneys in Florida: –
Impending divorcees must be resident in Florida for at least 6 months before the divorce date –
There must be a waiting period of up to 20 days after filing for a divorce before it is finalized and an entry of a final judgment dissolving the union. The state of Florida gives this waiting period with the hope that intending divorcee couples might make up and find love again while waiting. – Couples who wish to divorce on the grounds of a no-fault-based reason must present evidence showing that this is the case. This no-fault based divorce can also be earned in the case of one spouse being mentally challenged. Florida is governed by the Service members Civil Relief Act of 2003 relating to military divorces.
In a situation where military personnel is in the line of duty, he/she is protected from held in default for failing to react to a divorce action. Military laws for divorce were created to protect active military officers from being divorced without their knowledge. For the Florida court of law to have authority over the active duty spouse, the said spouse must have been personally served with a copy of the divorce petition and summons.
The Florida court of law also states that for a military divorce to be final, both only one (1) spouse must reside in Florida or keep Florida the service members' home of record.
Child Custody Laws
The year 2008 marked the removal of terms like Custody, Custodial, Non-custodial parent, Primary residential parent, Primary residence and Visitation in the Florida law system with regards to child custody and other family issues. Nonetheless, these terms are still used interchangeably with the new terms like shared parental responsibility, sole parental responsibility majority time-sharing, and equal time-sharing.
Professional attorneys in Florida in conjunction with the courts work with any of the above options to determine child custody. The first option involves a shared responsibility or joint custody for the divorcing parents or is given to one parent.
However, in a case there is a tussle to determine who keeps custody of the child, the court of Florida can make this decision unanimously. Parents with a history of crime or drug abuse usually don't qualify for child custody according to the courts of Florida. Shared custody is still encouraged if possible as it is believed a child needs custodianship from both parents for their optimum development.
Legal Issue? Contact Us Today!
700 N Wickham Rd Ste 206, Melbourne, FL 32935

Fill out our 24-hour response form below.
Call For A 30 Mins Free Telephonic Consultation