SEX CRIMES
For years the attorneys at the Law Office of John Vernon Moore, P.A, have defended individuals in Melbourne and across the State of Florida who has been charged with sex crimes. Sex crimes are termed to be especially heinous offenses and are being strongly prosecuted in Melbourne and Florida.
Have you or a loved one been accused of committing a Sex Crime in Florida?
It is very important to get in touch with an experienced sex crimes attorney in Melbourne if you have been charged with a sex crime in Florida. Sexual offense convictions can lead to severe penalties and consequences such as lifelong criminal records, heavy fines, lengthy jail sentences, and/or public ridicule. Our attorneys have represented clients facing a wide range of sexual offenses and crimes including:
Rape/sexual battery

Sexual assault

Indecent exposure

Lewd and lascivious acts

Statutory rape

Luring or enticing a child

Sexual performance by a child

Possession/distribution of child pornography
We have a clear sense of the criminal justice system and how the police/prosecutors are working to bring behind bars those who are believed to have committed a sex crime. Ironically, many innocent individuals who have been falsely accused are trapped behind bars today. In several cases, our knowledge, experience, and deep dedication to our clients allow us to achieve successful outcomes, whether we can retrieve an acquittal at court, or have charges dismissed or minimized.
The prosecution has the burden of proving beyond a reasonable doubt every component of your alleged sex offense. Even if you're not convicted, your integrity for years to come can be affected by the stigma of being charged with a sex crime. Getting an appropriate legal representation is important when your rights and reputation are at stake.
Contact John Vernon Moore, P.A. law firm today
Don't endanger your image, career, family relations, and independence. At the Law Office of John Vernon Moore, P.A, we understand the distress that you can experience and the serious repercussions that you will face without expert legal support. We strongly recommend that you remain silent until you talk to our firm if you are accused of having committed a sex crime. Your legal rights have to be secured right from the start. Please call us or send us an email for a consultation.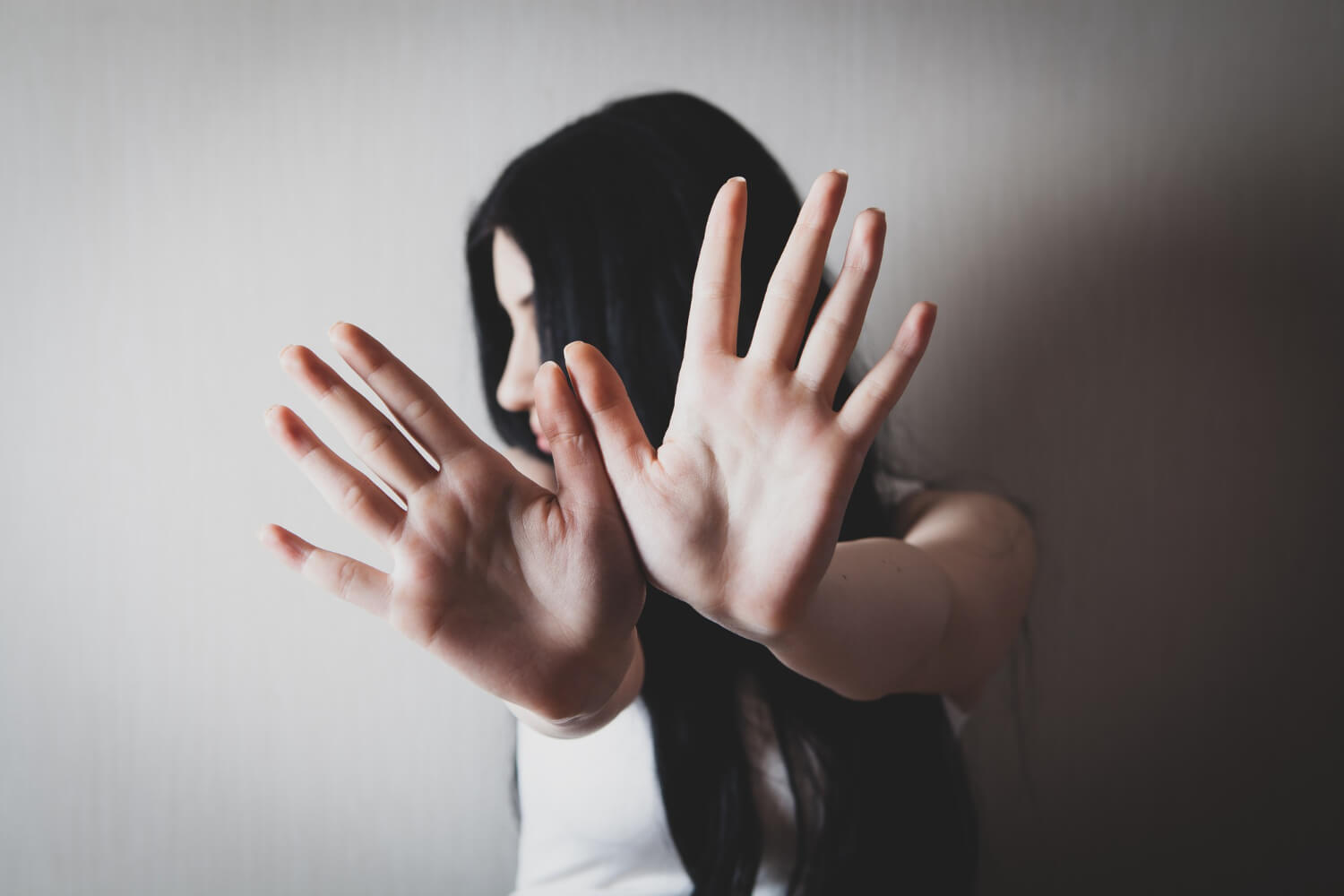 Get 30 Mins Free Telephonic Consultation
Fill out the 24-hour response form below
Criminal Law Practice Areas
Legal Issue? Contact Us Today!
700 N Wickham Rd Ste 206, Melbourne, FL 32935

Fill out our 24-hour response form below.
Call For A 30 Mins Free Telephonic Consultation