We offer variety of legal services. We will fight for your legal rights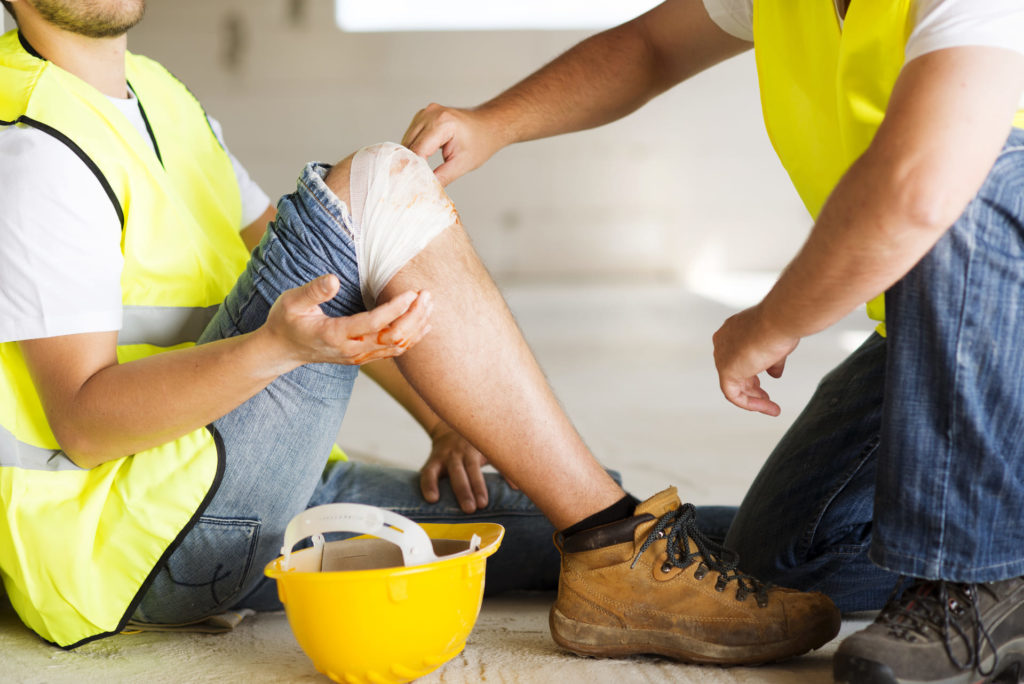 The Law Office of John Vernon Moore, P.A., provides an effective personal injury law representation in Brevard County, Florida to help the injured and their families.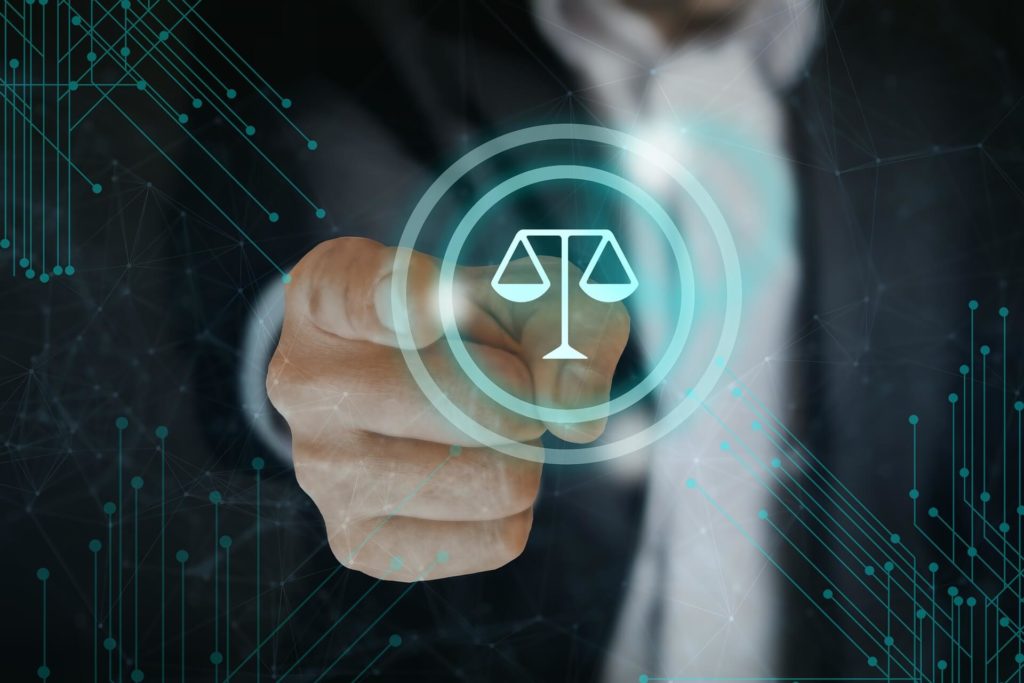 The state of Florida isn't one to tolerate crime and has put in place a body of criminal law established by statutes to guide the conduct of its residents and punish offenders.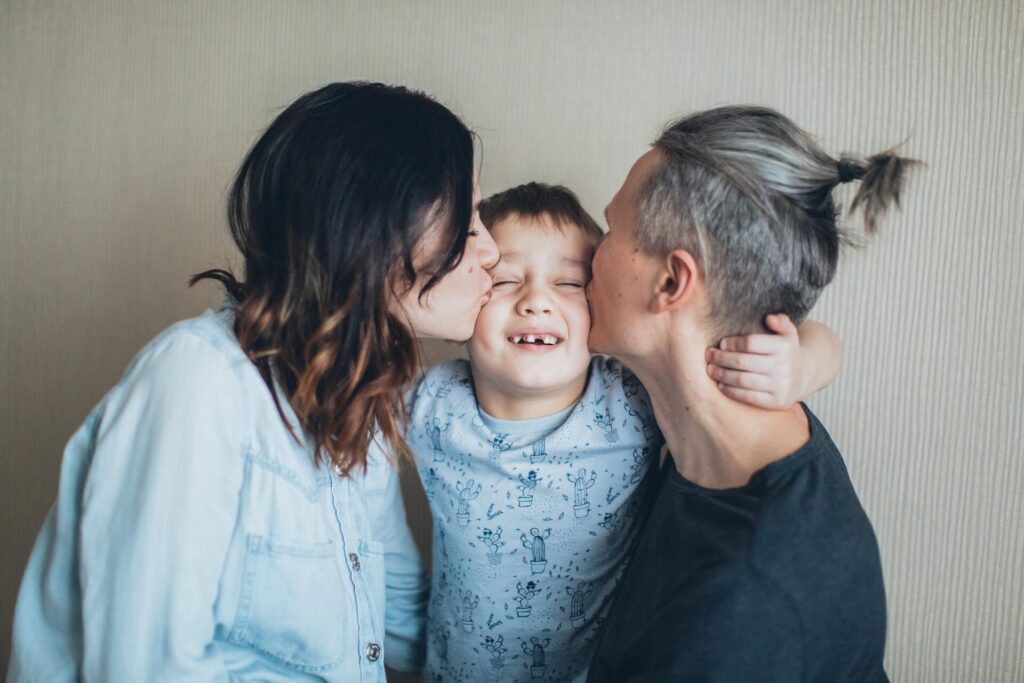 We have a deep knowledge of family law statutes for the state of Florida. Whether it's a child custodianship or divorce case, we provide you with a professional family law defense in Brevard County, Florida.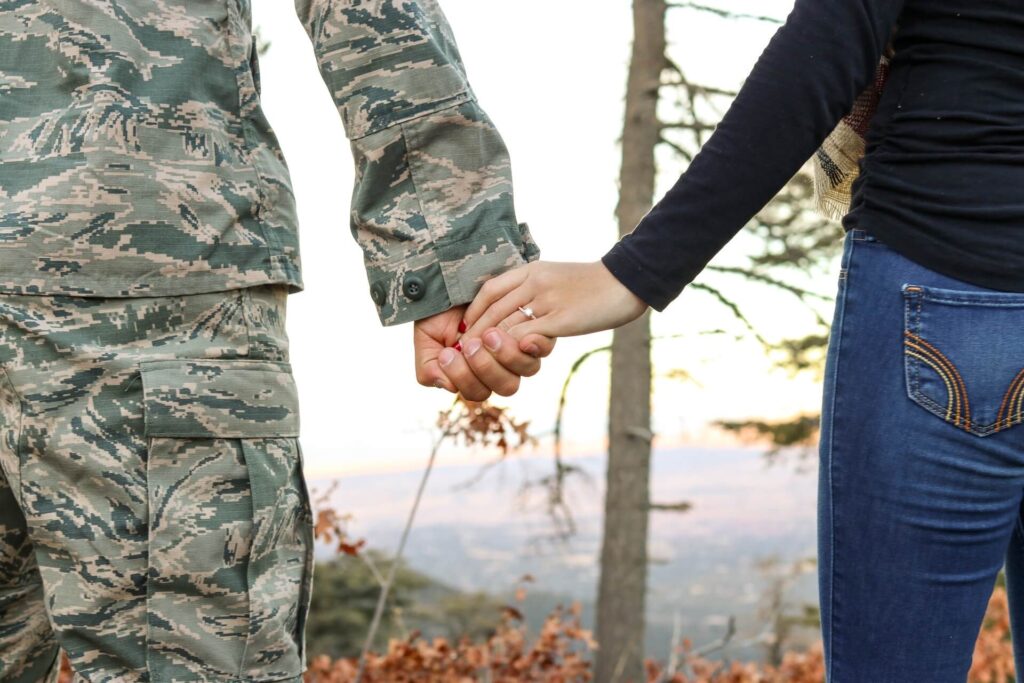 John Moore is not only an experienced attorney for a military divorce in the John Vernon Moore Law Office but is also married to an active duty service member.