Don't lose another day due to the negligence of others. If you have been a victim of any crime, learn more about how we can help.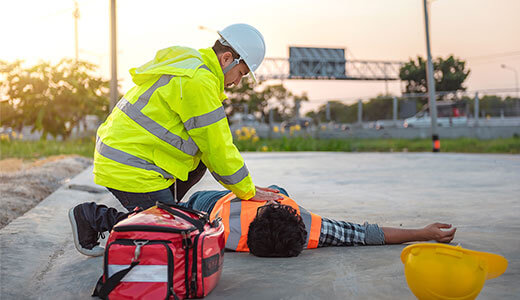 The Law Office of John Vernon Moore, P.A., provides an effective personal injury law representation in Brevard County, Florida to help the injured and their families.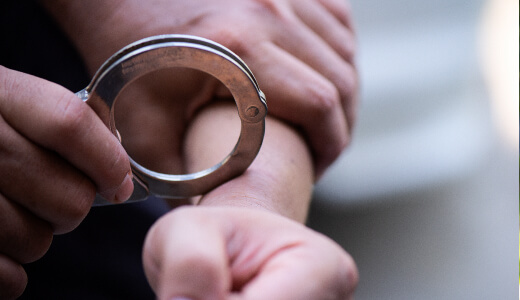 The state of Florida isn't one to tolerate crime and has put in place a body of criminal law established by statutes to guide the conduct of its residents and punish offenders.
Legal Issue? Contact Us Today!
700 N Wickham Rd Ste 206, Melbourne, FL 32935

Fill out our 24-hour response form below.
Call For A 30 Mins Free Telephonic Consultation