The Law Office of John Vernon Moore, P.A
Florida is famous for its white sandy beaches and year round sunshine. In the legal world, Florida is also well known for having some of the most complex laws in the United States. We have set out to make a difference in legal representation tailoring each case with a focus on winning, minimizing risk, and navigating you through the judicial system effectively.
JOHN VERNON MOORE

John was raised here in Florida and is deeply invested in this beautiful state. He focuses on caring for the community, government and local business by way of his own law firm. He gives back by dedicating time and leadership to outreaches that support significant causes.
John Vernon Moore's efficient and accurate management of his firm and case load consistently gains the respect of his clients. He has also been recognized by a number of prestigious peer review boards who named him the top 40 under 40 in his practice.
His practice affords him the opportunity to represent many areas of law, including but not limited to:
Appeals, General Litigation
Family Law
Criminal Law
Bankruptcy Law (chapter 7)
Wills and Estate Planning
Probate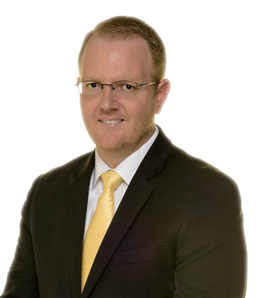 SERVING YOUR LEGAL NEEDS

We represent clients on a variety of legal issues by offering professional legal services in Brevard County, Florida. These services include, but are not limited to, the following: